http://manwasidrunk.blogspot.com
OMG IT'S TWO POSTS AGAIN. Is it Christmas, still? Hey there chimichangos I hope that we are getting ready for the INAUGURATION 2017. Oh so much is going on, guys, I hope we are ready. I am running late from postin so much. Let's have a great day. Inauguration this Friday, three more days OMG. Okay, are you guys ready? ManwasIdrunk?
Russia dossier: what happens next – and could Donald Trump be impeached?
What are the origins of the 35-page intelligence dossier containing allegations about links between Donald Trump and the Kremlin – and how bad could it get?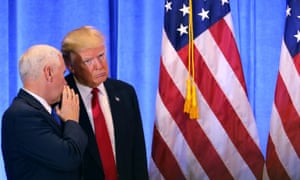 https://www.theguardian.com/us-news/2017/jan/12/donald-trump-russia-dossier-what-happens-next
http://phroyd.tumblr.com/
http://hangthedj11.tumblr.com/post/155184219856
http://mythicbeauty.tumblr.com/post/155867268832
https://raunchyfrat3.tumblr.com/post/155464245490
http://mythicbeauty.tumblr.com/post/155854717552
http://myunderpants4321.tumblr.com/post/155855771591
http://myunderpants4321.tumblr.com/post/155855783101/morning-ass
http://idiod.tumblr.com/post/155862343911
http://idiod.tumblr.com/